18th Annual International UFO Congress Convention and Film Festival Adds New Events to the Seven Day, Eight Night Conference.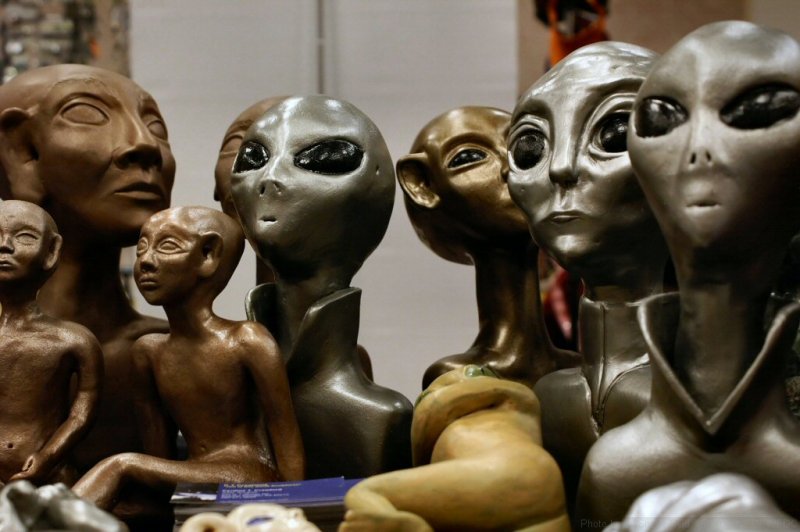 The International UFO Congress will hold their conference February 22nd through February 28th at newly renovated Aquarius Resort and Casino in Laughlin, Nevada. With more than 30 speakers from around the world, this years conference will include renowned UFO researcher and author Stanton Friedman, Jim Marrs, Joshua P. Warren, Marisa Ryan, healing sessions with renowned Croatian prophet Braco, and nightly skywatch trips with night-vision equipment led by veteran UFO spotter Ed Grimsley. Convention mainstays such as the Speaker Cocktail Party, the UFO Film Festival, and the EBE Awards Banquet will also be a part of this year's conference.
All-inclusive Full Package start at only $499 until January 19, 2009, with rates increasing after then. A la Carte Tickets and Hotel Room accommodations are also available.
More info at or register online at www.ufocongress.com