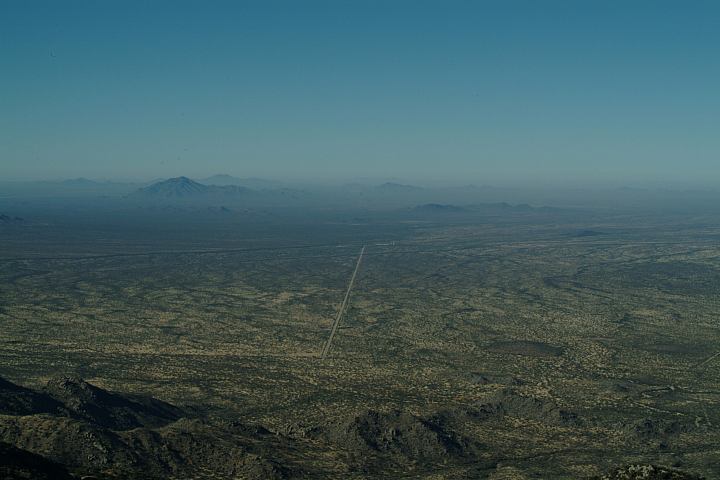 On the night of February 11 2009, a saucer shaped UFO was seen outside of Tucson, Arizona.
UFOs over Tucson have reported before, including a sighting of a ship estimated to be over a mile long in November of 2006.
Tucson area police received several calls regarding the recent February 11 sighting. Witnesses include a truck driver who described an explosion and subsequent fantastic speed as 'unbelievable, probably alien' and woman who saw the UFO out of a window of their home while watching TV. She described the object as disc shaped with non-strobing red lights at its front and rear. She watched the object for a bit with her husband unit it 'exploded' in a flash bright white light and sped away horizontal to the earth at a high speed.