After 26 years of looking, George Edwards finally got the Loch Ness Monster pictures he has been hoping for.
In November of 2011, Edwards was took several photos of a mysterious dark hump in the waters of Loch Ness from his boat, Nessie Hunter IV.
"I was just about to return to Temple Pier (in Drumnadrochit) and I went to the back of the boat which was facing the pier and that's when I saw it. It was slowly moving up the loch towards Urquhart Castle and it was a dark grey colour. It was quite a fair way from the boat, probably about half a mile away but it's difficult to tell in water."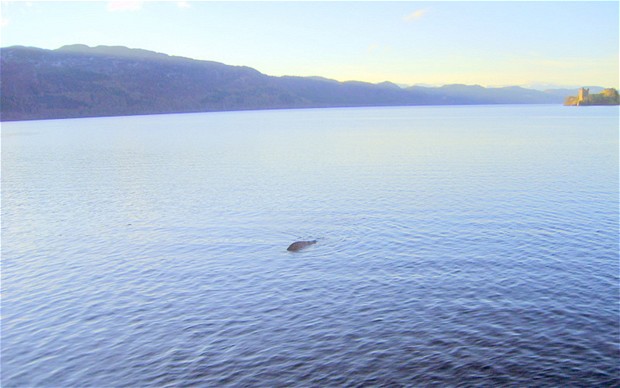 It is not entirely clear why Edwards waiting 10 months to release the photo or what analysis has been done on the image.