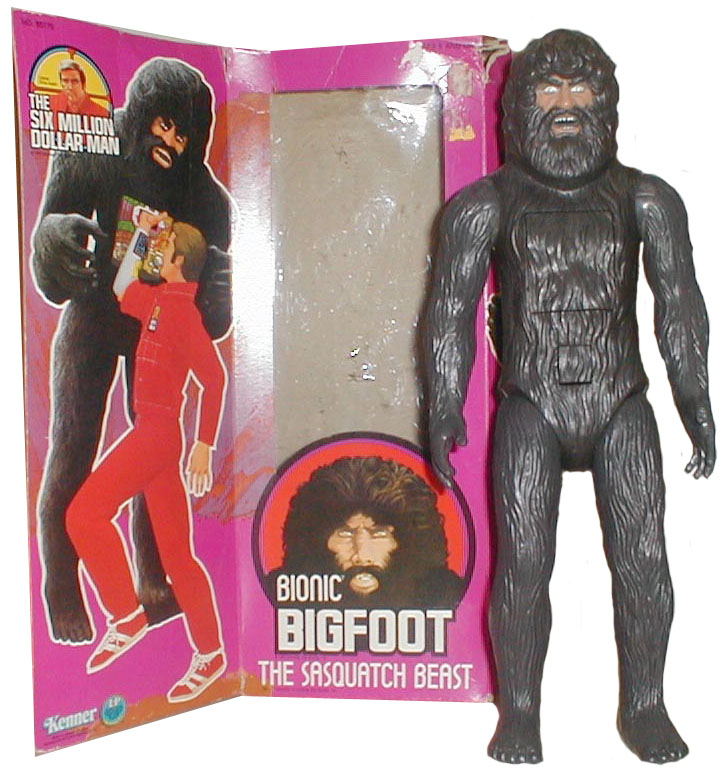 Itar Tass is reporting that a two-day expedition will take scientists to a cave located 120 km off Tashtagol town in Kemerovo Region, where local hunters have spotted huge human-like bigfoot creatures.
"We intend to find certain proofs, study the landscape, and conclude whether bigfoots could live there," Igor Burtsev, Director of the International Center for Hominology, said while talking to journalists before the expedition.
Locals in the area have reported a creatures described as heavyset, about two meters tall. The creatures were covered in red and black fur, and they are said to have climbed trees. Over a dozen reports have been collected from those who allegedly have seen the creature near the Azasskaya cave in the region.
The Azasskaya cave is several kilometers long with part of it passing under a riverbed. Burtsev will be accompanied by ethnography professor Valery Kimeyev, representatives of local administration, and several of the locals who reported the sightings.