On August 3rd, www.nbc-2.com posted the first article that I saw concerning Mike Rowley and the North Port Devil. While there is no author listed on the online version, the video segment is closed by Chad Oliver, who has worked for NBC2 since 2004.
It wasn't until over two weeks later that I post North Port Florida Family's Alien Report Draws MUFON Attention. What got my attention was the MUFON initial field investigation report linked at the bottom of the NBC2 article.
Five days later, I posted North Port Devil Critics Surface. www.nbc-2.com had changed their tune. Now with a post called 'Alien sightings' called a hoax, a paranormal investigator name Eric Patterson had either been hired by NBC2 or had contacted Rowley and asked to be able to investigate Rowley's claims.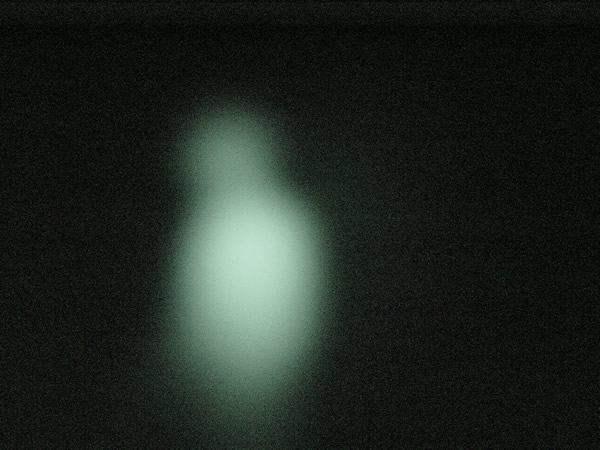 And is Patterson a paranormal investigator? Where did NBC2 find Patterson and on what basis is he qualified to declare Mike Rowly's claims of a North Port Devil a hoax? My emails to Kevin Ozebek, who did the 'hoax' story, have not been answered?
It seems from information presented to me from Rowley, that he and Patterson have reached an understanding, but that doesn't clear up NBC2's discrediting of Rowley. Sadly, people believe what they hear on the news. Announcing his claims a hoax on no evidence of it being a hoax is at least poor journalism, if not worse.