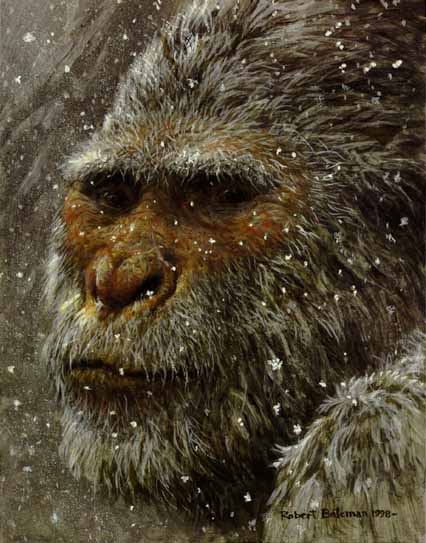 Russian news agency Itar-Tass is reporting that professional hunter Afanasiy Kiskorov dove into a frozen Siberia river to save a trapped bigfoot.
Kiskorov and a group of other hunters were about 85 miles from the nearest town of Senzaskiye Kichi, when they heard breaking ice and howling. When they investigated, they found a "huge man covered in dark brown fur" trapped in the frozen water, unable to get out.
Kiskorov used a tree branch to help the creature free. The creature then promptly left the area.
Full article "Bigfoot saved from drowning in icy Siberian river"