On a warm and clear evening in the summer of 2004, three individuals were on 125th Street South in Skyway, Washington when they saw an unidentified object approximately 200 feet away, across the street and across a parking lot. Skyway is about 12 miles south of Seattle.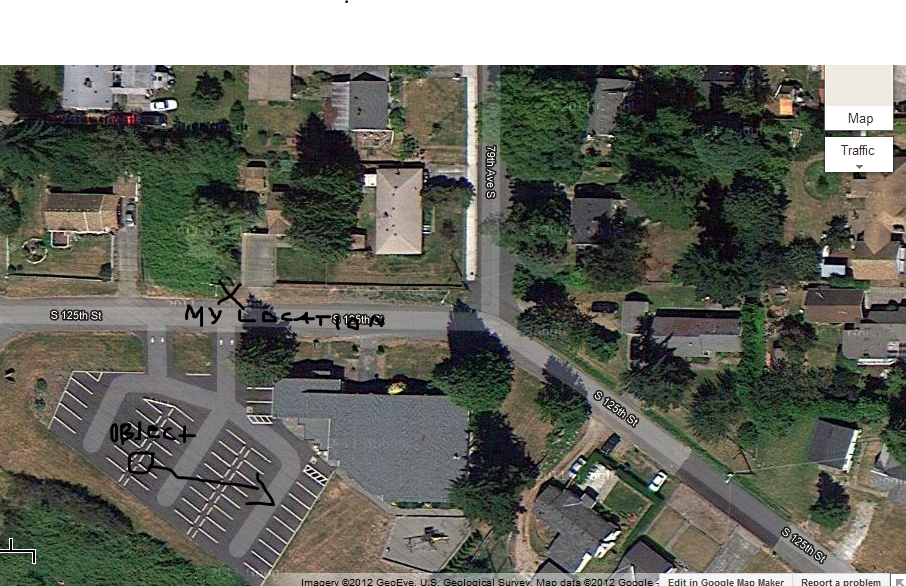 The object's description matches that of previously reported black balloon cluster UFOs.
The object was only several feet off the ground and described as moving very smoothly. They watched for several minutes before the object floated away.
While not limited to Western Washington, the majority of the sighting so far have taken place in the Pacific Northwest.