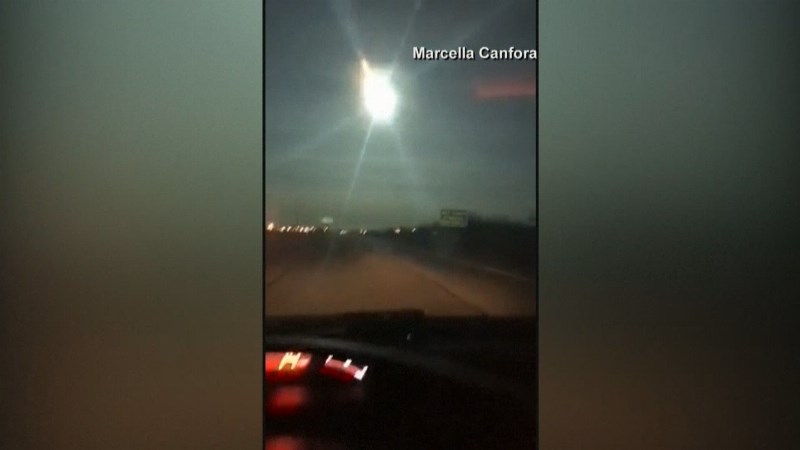 Hundreds have reported seeing a giant green fireball as it crossed the skies over Lake Michigan at 1:30am on February 6th, 2017.
Footage of the meteor from earlier (Credit: Marcella Canfora). #Wisconsin #Meteor pic.twitter.com/JaCAE0JeQn

— Krazy Phukin' Foo (@KrazyPhukinFoo) February 6, 2017
The fireball was reported to been seen from Iowa, Indiana, Wisconsin and Michigan.