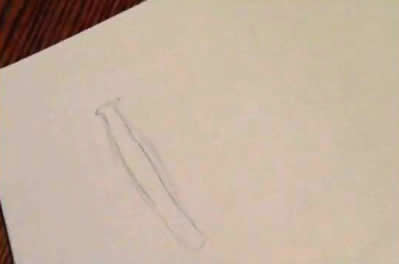 New weirdness from the North Port Devil Alien Encounter Story we posted yesterday.
A new video from Mike Rowley of www.northportdevil.com has been released in Rowley's YouTube Channel.
A family friend Susan did the interview and they have more to do.
The video is an interview of Mike K and his mom Susan K, who explain what Mike saw one night when visiting the Rowley's house.
Also, the Rowley's home at 2556 Holland St North Port ,FL 34288, where the sightings have occurred, is for sale.
When I asked Mr. Rowley why the home was for sale, he replied "I do not like living here. (The) house is for sale to someone who likes a lot of alien traffic".
Zillow.com lists the Rowley's home at 3 beds, 2.0 baths, 2,811 sq ft. It sits on a .23 acre lot and Zillow estimates the its worth at $228,000. No details or sale prices have been given by the Rowley's at this point.